The well-being of equipment has a huge impact on the overall efficiency in the organization. Producers need to exploit the latest technology in order to stay in ongoing competition. But it can be rather expensive... So how do you innovate, stay competitive and reduce costs at the same time?
Below you will find 8 suggestions on how to improve your maintenance strategy and reduce overall costs!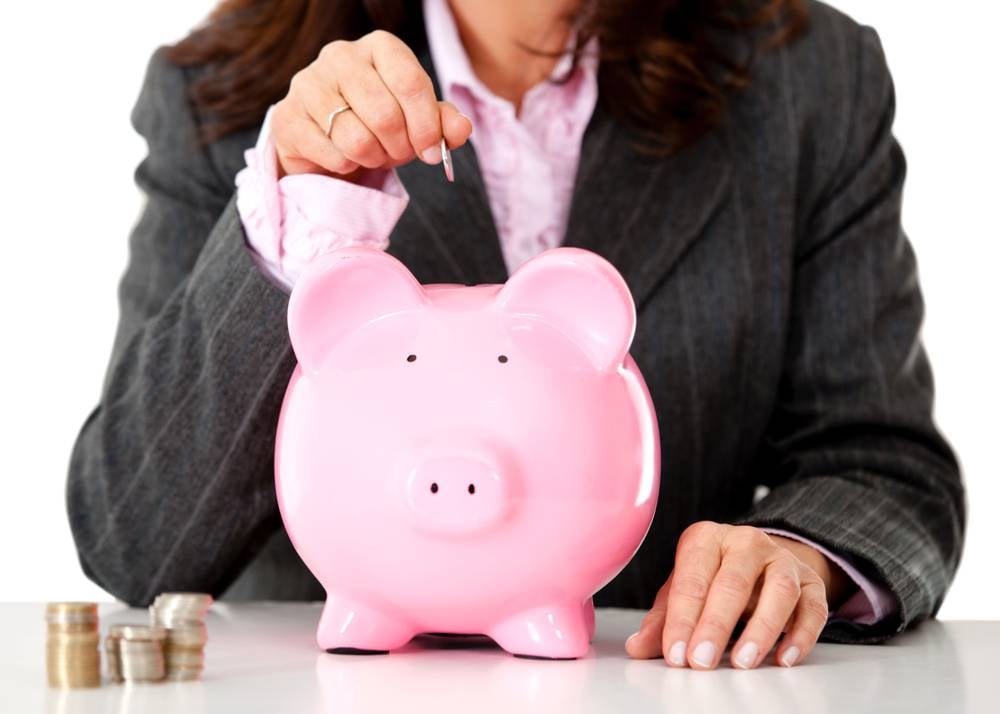 Reducing maintenance costs and downtime is often associated with decreasing safety or service, in fact, it's the other way around! Reducing Maintenance Costs is all about managing your maintenance strategy and planning more efficiently. Meaning that you would spend a little bit of extra time on scheduling work orders which will highly increase safety in the work environment.
A big part of implementing a successful preventative maintenance program in your business is understanding maintenance failure data, and effectively using them as KPI's. This article will discuss 5 key metrics & failure data collection procedures that you need to consider, how to calculate them, and what benefits they offer for cost reduction and optimized efficiency.
Reactive maintenance also often referred to breakdown maintenance means that equipment repairs are done after the equipment failure.
While reactive maintenance might make sense from the first sight (repairing only when failures occur) read this article to find out why it shouldn't be your main strategy.
In order to achieve your goals, you have to focus on specific objective in order to be able to measure your effort and results afterwards and see if you have achieved the goal in the first place.
Especially for maintenance managers, tracking the goals and results has become so much easier in the past years due to technology and EAM systems. Most of the EAM solutions allows to create custom dashboard based on your needs and data you are gathering.
However, most maintenance departments still find it challenging to do reporting. The most obvious reason for that is... DATA. We gather too much information, where people get lost pretty fast and start analyzing data that is actually not important or relevant.
In this article you will find most useful 5 Key Performance Indicators for Maintenance Department to follow in order to reduce Maintenance Costs and Increase Productivity!
As a maintenance manager, your daily tasks depend on ability to control maintenance costs and minimize downtime.
In any asset intensive industry, you need to protect the health of equipment and ensure that your facility runs efficiently. One of the best ways to accomplish these goals is to develop a strategic approach to organize your spare parts.
Managing Spare parts is a huge headache for many companies! Finally, inability to optimize your inventory adds up to increasing costs. That's why we created a short guide on how you can optimize your Spare Part Inventory.
Routine and preventive maintenance models will improve the company's overall performance and minimize downtime. The most popular method used for this is Total Productive Maintenance (TPM), a methodology that focuses heavily on workplace control. This guarantees accessibility, reliability and efficiency.
This works on removing breakdowns and ensuring that there are no delays or slowdowns, thereby improving performance. It also leads to fewer errors and thus increases performance.

Studies indicate that companies implementing the policy reduce their labor costs by 50 per cent. Lost production is also down by 20%.
So what does TPM involve, and how does it help manufacturers, food production firms, or the oil and natural resource industries? Find out in the article!
Total productive maintenance is a key element to reducing production losses from downtime. An effective TPM program can empower employees to take proactive measures in the upkeep of vital machinery; this in turn will allow production equipment to enjoy a longer functional lifespan. TPM implementation will also help cut down on quality defects and sub-optimal run times.
While a TPM program should be adapted to specific company needs and circumstances, there are 7 basic steps to implement TPM, as listed in this article!
Many companies still rely on old school techniques for reporting, including pen and paper ledgers and Excel spreadsheets. These might have worked well in the past when there were fewer data available, but they're time-consuming and are prone to human error.

By using ancient techniques of analyzing data, you risk overlooking many vital processes and critical data.

Maintenance software that allows you to automate reporting and target specific data is a much more efficient way to track your assets.
Learn how you can improve your decision making with better maintenance data.