Routine and preventative maintenance models can boost your company's overall production and alleviate downtime. The most popular method used for this is total productive maintenance (TPM), an approach that is highly focused on employee empowerment. It guarantees availability, performance, and quality.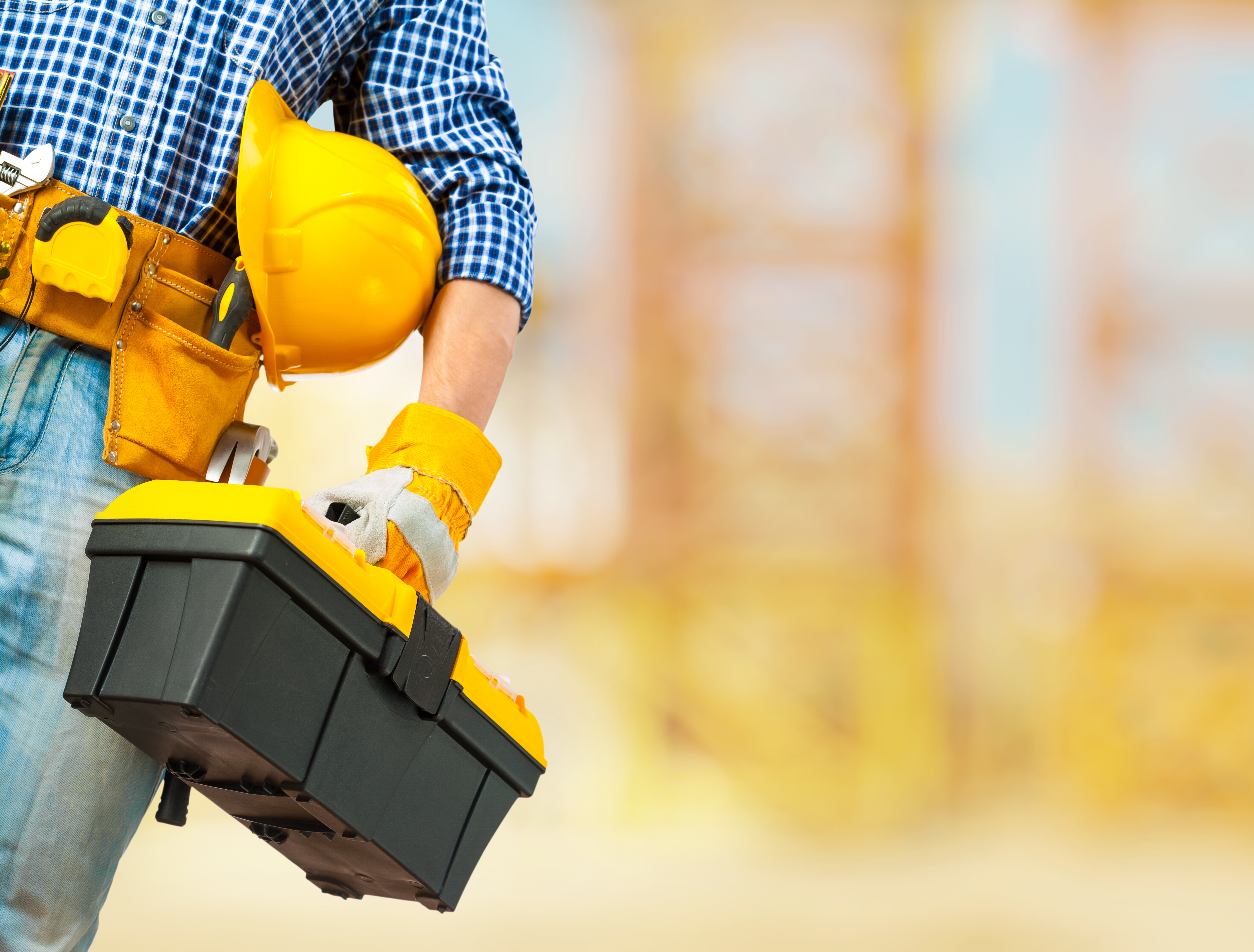 It focuses on eliminating breakdowns and ensuring that there are no stops or slowdowns, hence improving performance. Furthermore, it leads to fewer defects, thus improving quality.
Studies indicate that entities that adopt the strategy reduce their breakdown labor costs by 50 percent. Lost production also goes down by 20 percent.
So what does TPM involve, and how does it benefit manufacturers, food service companies, or energy and natural resources industries? Let us explore.
The foundations of Total Productive Maintenance (TPM)
The TPM approach focuses on the maximization of productivity and lifespan of equipment by allowing workers to take responsibility. This is achieved in the following ways:
1. Autonomous maintenance
TPM assigns the responsibilities for routine maintenance in the hands of operators. This may include lubrication, cleaning, and inspection. As a result, it increases employees' knowledge of their equipment. This helps in the identification of any emergent issue and frees maintenance staff for higher-level duties.
2. Planned maintenance
As oppose to Reactive Maintenance, this is the scheduling of maintenance roles based on measured and/or predicted failure rates. It reduces any instances of unplanned stoppage, allows for servicing plans during off-work hours, and reduces inventory through enhanced control of both failure-prone and wear-prone parts.
3. Quality maintenance
It helps in the incorporation of error detection and prevention during production using the Root Cause Analysis. It targets quality issues since the improvement projects usually focus on eliminating the cause of defects. Furthermore, it cuts on costs since defects are caught early.
4. Focused improvement
This is about having smaller groups of staff working together proactively towards achieving systematic, incremental improvements in machine operation. Here, cross-functional teams can identify and resolve recurring problems. It also combines a pool of talent within the company, and this further catalyzes continuous improvement.
5. Early equipment management
The pillar directs understanding and practical knowledge of processing machines gained through the TPM approach towards the improvement and designing of new equipment. Considering there are fewer startup issues, new machinery could reach planned performance. Furthermore, equipment servicing is much easier and more robust as a result of employee involvement and practical review before installation.
6. Education and training
It involves filling any knowledge gaps that prevent your business from achieving TPM goals. It applies to managers, maintenance personnel, and operators. Managers train on these principles, alongside staff development and coaching. Maintenance personnel need to learn the techniques necessary for proactive and preventative maintenance. Finally, operators gain skill on how to identify emerging issues and maintain equipment routinely.
7. Safety, health, and the environment
This is about maintaining a healthy working environment that is also safe. It eliminates any potential safety and health risk with the primary goal of achieving a workplace that is free from accidents.
8. TPM in administration
This one involves the application of TPM techniques to the company's administrative functions. It extends the benefits of the approach beyond the floor of the premises by addressing any wasted administrative function. It also improves administrative operations to support production. These may include procurement, scheduling, and order processing.
Benefits of Total Productive Maintenance (TPM)
By involving operators in performing maintenance tasks and by planning and scheduling maintenance activities, a company could realize the following benefits:
1. Safer work environments
TPM models are based on the 5S foundation: Sorting, Setting in order, Shining, Standardizing, and Sustaining. All the S's point to the idea that keeping all equipment and machinery clean, organized, and healthy could improve safety in the work environment. The focus of TPM on proactive and preventative servicing increases the lifespan of equipment while also cutting on workplace disorderliness. It also facilitates designs that maximize productivity, efficiency, and flow. All these form the basis of safety for workers at all levels.
2. Proven impact on efficiency
The major goal of the TPM approach is achieving 'perfect production.' Any manufacturer considering TPM aims to achieve zero defects, breakdowns, or accidents. Thus, you may have to consider quality over quantity while also prioritizing efficiency over output. This can be measured using the gold-star standard rating for manufacturing productivity – the Overall Equipment Effectiveness (OEE). The rating applies to both process and discrete production settings. It facilitates improvement by quickly identifying any loss areas, compare progress, and improving equipment productivity – with the aid of data.
Solid metrics speak volumes. With OEE, you can benchmark the facility against industry standards and confirm whether the TPM improvement program you are using is working.
3. Improved staff morale
To fully implement lean manufacturing, you need employees from all levels or departments in the company to fully buy-in the idea. If it presents positive results, then you may not experience staff resistance to the new changes. Through productive maintenance, employees are empowered with the responsibility to take care of their equipment.
Consequently, they may tend to take pride and ownership in their work. The preventative steps result in lower cases of equipment failure and minimal frustrating downtimes. It also encourages staff to buy-in to the philosophy.
4. Satisfaction
A safe workplace, employee morale, and efficient production all come with adopting productive maintenance. However, most would argue that what matters most is customer experience and satisfaction. One of the foundations, Quality Maintenance, allows for the integration of quality improvements into the production process. As a result, there is usually a reduction in reworks and defects and an increase in output and quality. This, coupled with reliable machines with less downtime, would lead to a significant increase in satisfied customers and repeat business.
At its core, productive maintenance is aimed at improving the reliability of equipment by employees who also take ownership and pride in the upkeep. If done well, the approach could bring about measurable, lasting benefits such as proactive company culture, reduced changeover, improved quality output, and a longer manufacturing maintenance regime.
Maintaining your equipment proactively cannot prevent all failures. You may still need more apt guidance on how you can maximize the returns on your investment.
For more expert tips, customer stories, news, and products feel free to subscribe to our newsletter.