What is reactive maintenance?
Reactive maintenance also often referred to breakdown maintenance means that equipment repairs are done after the equipment failure.
While reactive maintenance might make sense from the first sight (repairing only when failures occur) it shouldn't be your main strategy.
Advantages of reactive maintenance
In theory, it is much less time consuming and less costly to not maintain unbroken equipment rather then spending money, using spare parts and labor on a machine that is still running. There is no initial cost associated with reactive maintenance, and it does not require maintenance planning which involves time and labor resources. However, reactive maintenance is a very shortsighted approach. Relying only on reactive maintenance in your factory or plant is not sustainable for the long term and will have negative results.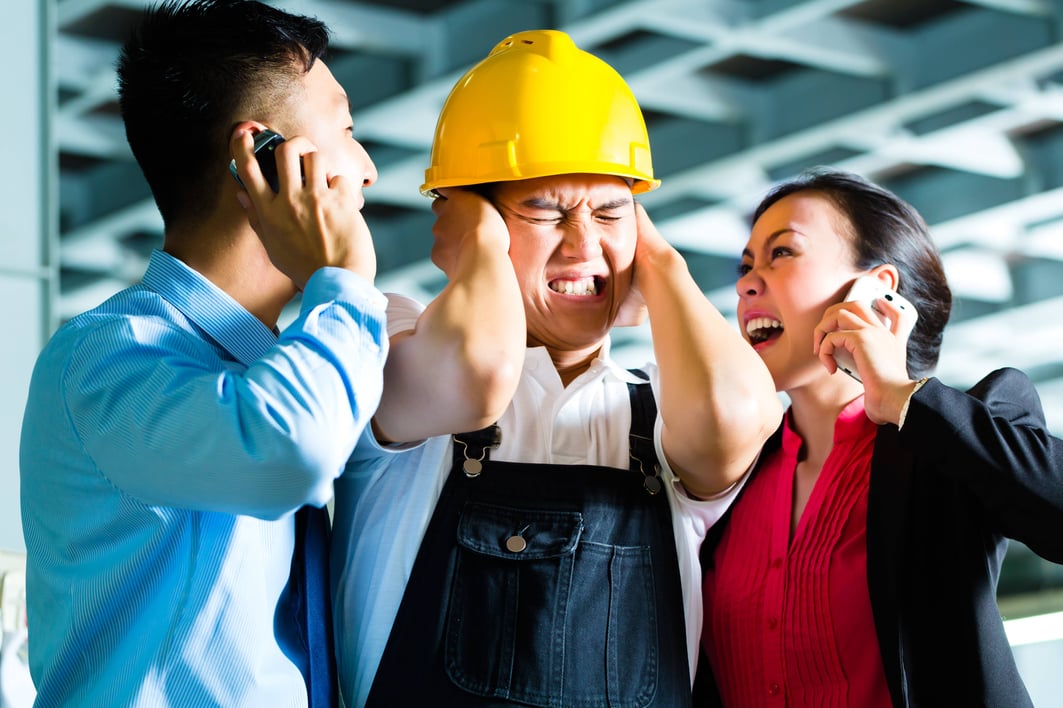 Disadvantages of reactive maintenance
Expensive
In a long term, unexpected downtime in the middle of the production can lead to damaged goods, late deliveries, losing a customer, consequently impact revenue. Additionally, relying on reactive maintenance means that labor and spare parts might not be forecasted accurately and organization won't be able to repair machinery after failure occurs. Company can end up losing money for emergency spare parts shipping and overtime.
Asset life expectancy
Reactive maintenance strategy does not involve keeping equipment running in an optimal way and therefore it does not maximize initial investment in the machinery. Maintaining your machinery before failures can increase asset life expectancy.
Safety
When maintenance work order is scheduled, workers have time to prepare and review standard procedures for maintaining specific piece of equipment. Every asset has safety requirements to complete the job correctly. With reactive maintenance everything must be more urgent and workers are under pressure. Therefore they are tend to take more risks in order to fast get machine up and running.
Time management
When you plan your maintenance activities you have time to analyze, consider and take actions based on previous data and production schedule. With reactive approach, failures occur unexpectedly, workers run around looking for the correct safety manuals and documentations as well as spare parts and tools.
Energy costs
When asset is not properly maintained, it uses more energy. Simple maintenance jobs like greasing parts or changing filter can reduce energy consumption by 15%.
Interested in saving money on Maintenance Costs?
You can access more useful resources and research papers here.