More and more often we can hear about Preventive Maintenance. But what exactly it means? Is it easy to just quit your pevious maintenance strategy you had for 15 or more years and transform your organization? Is it worth it?
Below you will find resources that will answer to all of these questions and will help you to get a quick start if you are considering to implement Preventive Maintenance.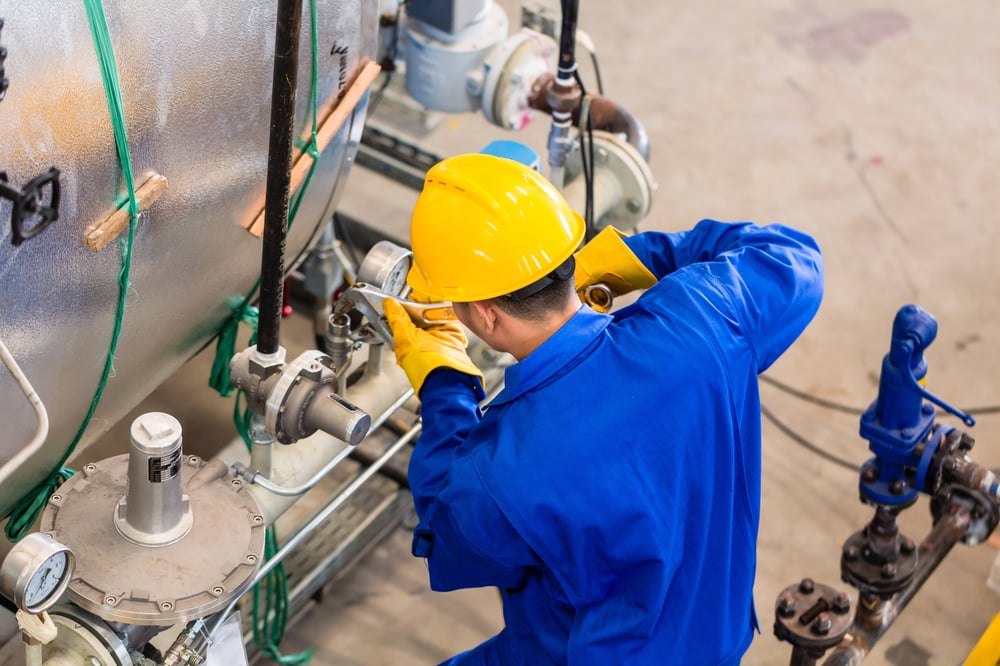 Definition of Preventive Maintenance, Types of Preventive Maintenance, What Does Preventive Maintenance Include and more.
For Preventive Maintenance it is not mandatory to have a CMMS or EAM solution, however, many organizations choose to implement one. EAM software will simplify a lot of work and processes when planning your maintenance.
The maintenance plan's contents, which include the actual work, instructions, schedule, workers, spare parts, and contractors, guide all the maintenance work activities. Read on to learn what you need to include in the plan and how to make it efficient.
First of all, you need to make sure that preventive maintenance is done correctly. It won't give you back any benefits if you are doing it wrong.
First, you should create a proper preventive maintenance plan which ensures nothing is forgotten! Many organizations, still rely on corrective maintenance solely however there is a big threat in a long (or not so long) term because some of your competitors already implemented preventive maintenance strategy.
So, how do you plan preventative maintenance properly so as to make sure everything is done? You need to put together a preventive maintenance plan, which will make sure that everything is covered. Follow step by step guide in the article.
For preventive maintenance, you need to create some kind of sequence / series of work orders.
You can create maintenance sequences and set them up on objects or functional locations. Also, you can read counter registrations (production hours or quantity produced) on your equipment and subsequently create counter registration records on the objects. The counter registrations are used in preventive and reactive maintenance scheduling.
How to create the right Preventive Maintenance Sequences and which Maintenance Triggers to use.
Proper preventive maintenance of your equipment is essential in order to ensure that your assets work efficiently and safely. Furthermore, a proactive approach to maintenance will help to save you money on equipment repairs and replacement. However, planning a preventive maintenance schedule, and determining what needs to be done when, can be extremely difficult as you will have to track data manually in order to determine when servicing needs to be performed based on time and usage data. This is where Enterprise Asset Management (EAM) tools can prove to be essential for many businesses.