The well-being of equipment has a huge impact on the overall efficiency in the organization. Producers need to exploit the latest technology in order to stay in ongoing competition. But it can be rather expensive... So how do you innovate, stay competitive and reduce costs at the same time?
Below you will find 5 steps that can help you to improve your maintenance strategy and reduce overall costs!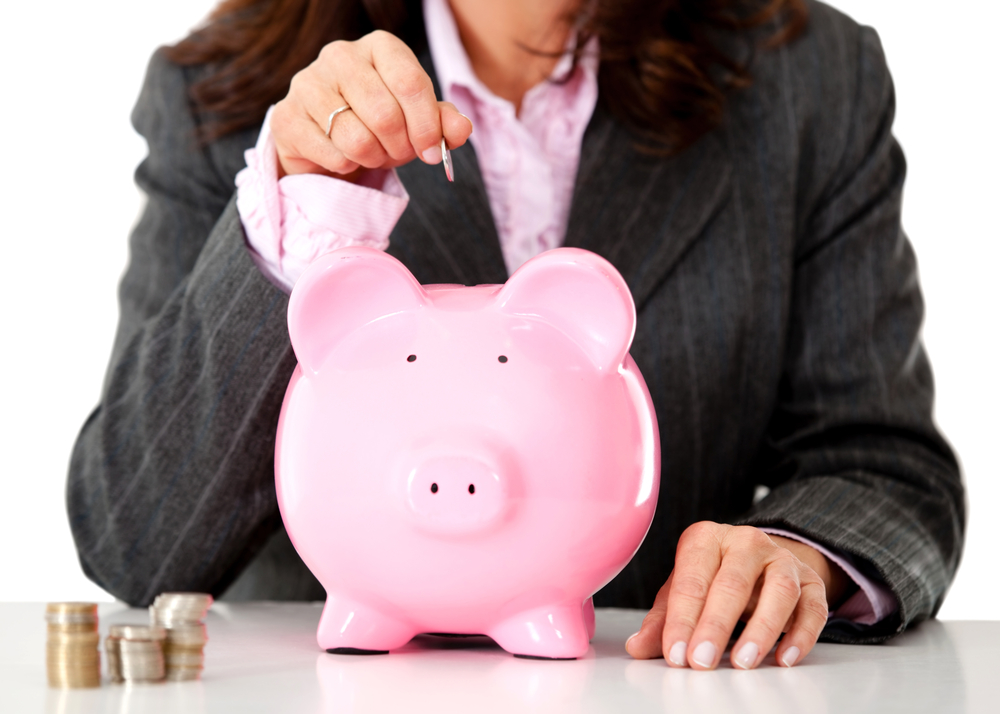 Reducing maintenance costs and downtime is often associated with decreasing safety or service, in fact, it's the other way around! Reducing Maintenance Costs is all about managing your maintenance strategy and planning more efficiently. Meaning that you would spend a little bit of extra time on scheduling work orders which will highly increase safety in the work environment.
How do you know when your equipment needs maintenance? Do you trust your gut or follow manufacturer recommendations? Or maybe wait until it breaks...?
The goal of Preventive maintenance is to reduce the possibility of equipment failure, by maintaining every piece of equipment consistently to prevent unexpected failures and expensive breakdowns.
In this article, we talk about some of the triggers which will help you restore asset instead of having whole equipment down.
Preventive maintenance is crucial for every asset intensive business. Without PM, many costly problems can appear which will often result in downtime and failures.
You need to make sure that preventive maintenance is done correctly. First, you should create a proper plan which ensures nothing is forgotten. Many organizations, still rely on corrective maintenance solely however there is a big threat in a long (or not so long) term because some of your competitors already implemented preventive maintenance strategy.
So, how do you plan maintenance properly so as to make sure everything is done? You need to put together a preventive maintenance plan, which will make sure that everything is covered. Follow step by step guide in the article.
In order to achieve your goals, you have to focus on specific objective in order to be able to measure your effort and results afterwards and see if you have achieved the goal in the first place.
Especially for maintenance managers, tracking the goals and results has become so much easier in the past years due to technology and EAM systems. Most of the EAM solutions allows to create custom dashboard based on your needs and data you are gathering.
However, most maintenance departments still find it challenging to do reporting. The most obvious reason for that is... DATA. We gather too much information, where people get lost pretty fast and start analyzing data that is actually not important or relevant.
In this article you will find most useful 5 Key Performance Indicators for Maintenance Department to follow in order to reduce Maintenance Costs and Increase Productivity!
As a maintenance manager, your daily tasks depend on ability to control maintenance costs and minimize downtime.
In any asset intensive industry, you need to protect the health of equipment and ensure that your facility runs efficiently. One of the best ways to accomplish these goals is to develop a strategic approach to organize your spare parts.
Managing Spare parts is a huge headache for many companies! Finally, inability to optimize your inventory adds up to increasing costs. That's why we created a short guide on how you can optimize your Spare Part Inventory.