Started in 2000 by the Institute of Business Technology, national clean out your computer day falls on the second Monday in February.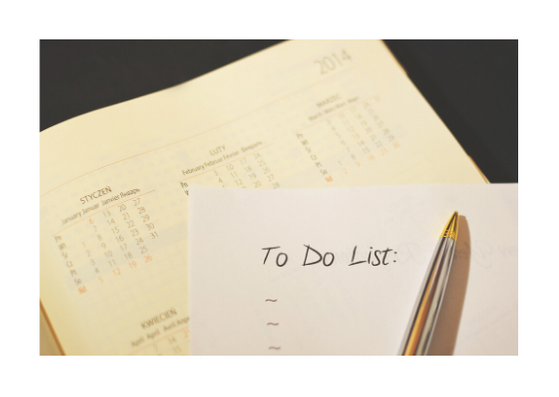 How to Celebrate?
Organize your folders and files;
Uninstall all the programs you no longer use;
Backup your computer: files and other important documents;
Clean out your desktop;
Additionally, it is a perfect time to clean up your EAM system!
Below you can find a list of things you should look at in order to organize your EAM!

* Assets
Walk through your object list to ensure it's up-to-date:
1. Have new equipment been installed?
2. Do you have equipment that is no longer in use, and perhaps needs to be removed from your EAM installation?
3. Do you need to update documentation related to objects / assets?
4. Is all product-related information up to date, for example, product-model, serial number, specifications?
5. Review the object BOM: keep track of whether specific spare parts are often replaced.
6. Have you introduced changes in object / asset setup that have not been added in D365, for example, object criticalities, priorities, product and model? whats
* Work Orders
7. It's time to clean up your list of work orders, making sure it's relevant and reflects reality.

8. Do you have routine tasks that should be recorded as work orders?

9. Do you have work orders that are not needed anymore? Perhaps they should be removed?

10. What about work order checklists? Maybe it's time to update/add them?

11. Clean up your work order pools. Are all related work orders relevant and updated to the correct stage?

12. Do staff changes require updates in the setup of workers and worker groups?
* Requests
13. Clean up your list of requests – some may be obsolete, and maybe some should be converted to work orders?
* Preventive maintenance
14. Do you need to clean up the list of object calendar lines and remove those that should not be converted to work orders?
Want to know more about Preventive Maintenance?
Access a quick guide on how to create effective Preventive Maintenance Strategy.