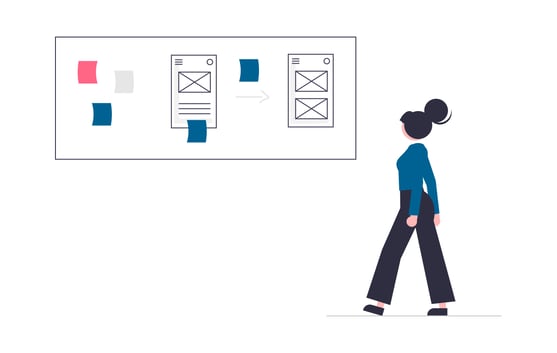 Dynaway is looking for a UX/UI Design Intern to join our creative team of developers.

With the constant development of Dynaway's EAM system for manufacturing companies around the world, new ideas for additional functionality constantly arise, striving to improve our users' day-to-day work.

This is where we need you as an intern, to help us kickstart one of our next-generation projects, with a fresh user-centered perspective.

The concept which you will be working on will be an extension of our progressive web application, which will allow end-users to extend their use of our maintenance software solution.

Your responsibilities will revolve around designing the user experience for such a solution and delivering a prototype as a final product.

Here, we expect you to choose the creative design approach you are most comfortable with, in order to deliver the following throughout the internship period:

* Collection of requirements

* User research and Personas

* Prototypes (low/high fidelity)

* Usability tests

We expect you to have experience with relevant user research techniques, Figma or similar prototyping tools for design deliverables, and an approach to user-centered design.

If you think this project will give you the right UX/UI experience to begin your career journey, and you have a passion for designing great user experiences, send us your CV and application to Product Development Manager Kristoffer Bohmann via e-mail kbo@dynaway.com.