We are looking for a Front-end Web Developer with a passion for UI/UX is needed to collaborate with our digital marketing team to design and develop landing pages, custom made modules and visually appealing responsive web pages within HubSpot CMS.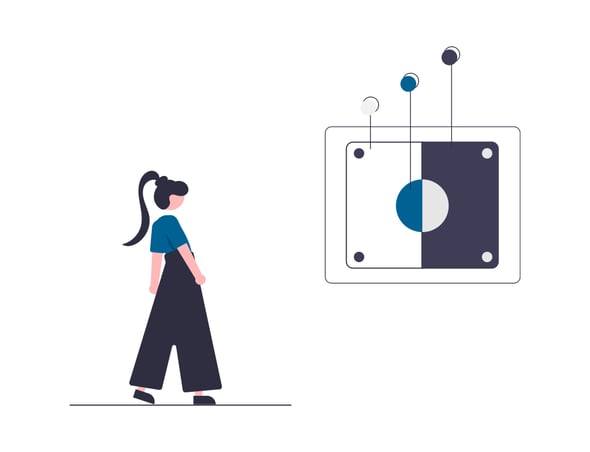 Your responsibilities would be:
Design and implement new designs
Optimize existing user interface designs
Develop custom modules within HubSpot CMS
Update and troubleshoot website functionality
Build prototypes of new features and templates to demonstrate and test
new designs.
Participate in usability studies on existing and new web pages.
Continuously provide usability design improvement recommendations
based on industry best practices, observed user behavior and site
analytics.
Skills needed:
User interface (UI) and User experience (UX) design

Experience with Sketch, Figma, or Adobe XD

CSS
JavaScript
HTML
Interested?
If you are interested in hearing more about this job opportunity, contact our Digital Marketing Manager, Egle Segzdaite: egs@dynaway.com. We expect your Portfolio and CV, together with other documents if relevant.