Business Intelligence Internship for Student or Student Group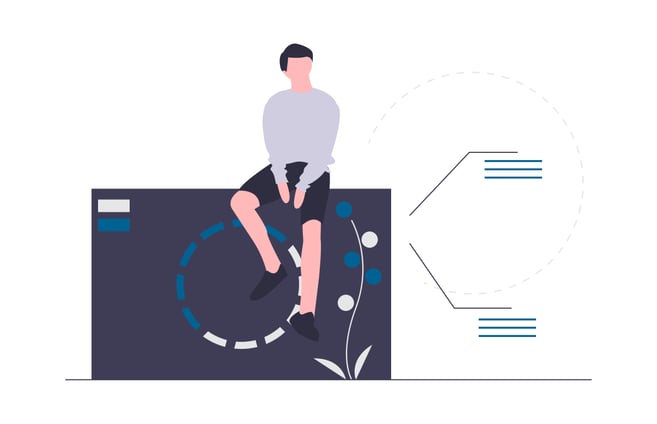 Do you like to analyze and present business data? Do you want to work with the latest Microsoft technologies used in international manufacturing companies?
Dynaway is looking for a Data Analysis Application Developer Intern who wants to build apps to analyze business data. We are 15 developers organized in self-managing Scrum teams located in Aalborg (Denmark) and Warsaw (Poland).
About you
You might be a talented junior developer with an interest in business processes, data analysis and graphical presentation of data sets.
We are also open to working with a student group who can work on the project as part of their candidate education.
Our Mission and Purpose
Dynaway builds on a simple mission: to be EAM Experts. We focus exclusively on Enterprise Asset Management built for the Microsoft Dynamics® platforms.
Dynaway has 30 employees in our Denmark, Poland and US-based offices. Our EAM software is used by 200 manufacturing companies world-wide.
Dynaway is owned by EG A/S that has more than 1,400 bright and empathic minds. Every day you'll be working with dedicated colleagues driven by a shared passion for delivering software to our 21,500 clients.
Your Role and Daily Functions
We are seeking a passionate student who appreciates the bigger view on product development and reflect on decisions being made. Such as asking questions like, what data does a maintenance manager need to keep up with his daily activities? Is this the right way to present data to a maintenance manager?
This Data Analysis internship focus on requirement gathering and development using Microsoft technologies.
The focus is on specifying and developing a data analysis application on top of our EAM software, based on inputs from stakeholders and in close cooperation with our Business Central developers.
The end-goal is to produce a data analysis app that presents maintenance and equipment data and allows end-users to receive graphical reports and dig into the details as they see fit.
We are working in a Microsoft ecosystem and our primary technology stack consists of Microsoft Dynamics 365 Business Central and Power BI.
Your role
Creating the front-end in Power BI.

Working with our Business Central developers located in Warsaw.

Working in Scrum team with our Business Central developers located in Warsaw.

Your main tool stack will be Microsoft Power BI and Business Central.
Your Internship Project
Your development process might look like this:
Your onboarding

We are prepared to help you learn EAM for Business Central step-by-step, based on guidance and self-studies.

Every day you will have support from our team members if there are questions or doubts.

You will have access to rich online documentation.
Requirements gathering

Workshop with stakeholders

Create Mockups and get feedback

Power BI app development

Create data models (with team)

Create presentation in Power BI

Build a Release Candidate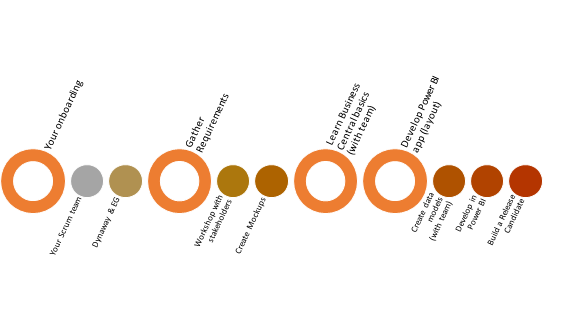 We Offer
Work in a successful work environment where no two days are the same.

Get engaged colleagues who take responsibility, support and help each other.

Experience professional challenges in an exciting business project.

Work in an open, informal and professional environment.

3-month internship / student job
Learn More
To learn more about the position, please contact Product Development Manager Kristoffer Bohmann at +45 20750215. Apply for a job by sending an application to kbo@dynaway.com. Read more at www.dynaway.com and www.eg.dk.
Come as You Are
Are you a team player, an expert and ready to grow? We would love to welcome you to our team. Know someone who would fit right in? Let them know.