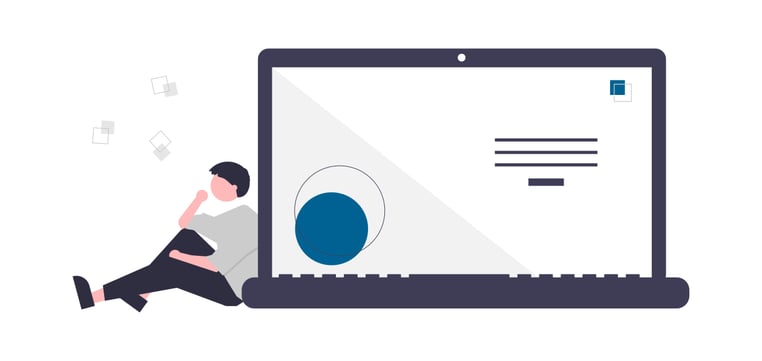 Testing is a professional discipline in development.
We do a lot of test automation that we see as a specialty and an area of expertise.
* No manual work, let the computer do it!
* Use state of the art technologies to automate user workflows
* Explore testing in cloud, where you can play with thousands of real devices
* Play with visual testing and other not so well explored areas of test automation
Use the latest technologies to automate
What you will learn / Typical assignments:
End2end automation testing

Test management with test cases

Visual testing with BrowserStack
Start: Usually in primo February / primo September (by arrangement)
Duration: Usually 10 weeks
Apply
Send your CV to Product Development Manager Kristoffer Bohmann at kbo@dynaway.com. To learn more about the position, feel free to call Kristoffer at +45 20750215.
Our Mission and Purpose
Dynaway creates apps for technical maintenance and repairs used by 200 companies around the globe within the production, energy, and food & beverage industries. Our 15 developers work in self-managing Scrum teams in Aalborg and Warzaw.
We offer
Work in a successful work environment where no two days are the same

Get engaged colleagues who take responsibility, support and help each other

Work in an attractive office space at NOVI that allows you to work in an open, informal and professional environment

Get professional challenges in exciting business projects

You will join our office in Aalborg
Learn More
Dynaway www.dynaway.com and EG www.eg.dk.