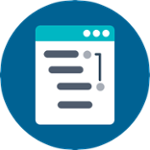 Permit Templates
Permit templates make it easy to create customizable checklists, questions, dropdowns and instructions.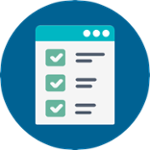 Permit Forms
Permit forms can be modified at any time, without affecting active and completed permits!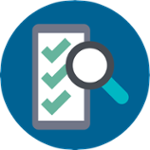 Mobile App
With the Permit-to-Work app, users will be able to fill-in, view, review and approve Permits on-site.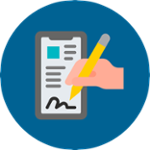 Digital Signature
Use Digital Signatures to validate the signer and approve Permits.