You asked and we answered!
In November 2018, we were proud to announce that Microsoft acquired the rights to Dynaway Enterprise Asset Management (EAM), which will be part of the standard package of Microsoft Dynamics 365. Read more about it here.
We have gathered the most frequently asked questions and considerations about the Transition of Dynaway EAM to Microsoft Asset Management as well as Dynaway Business and additional products.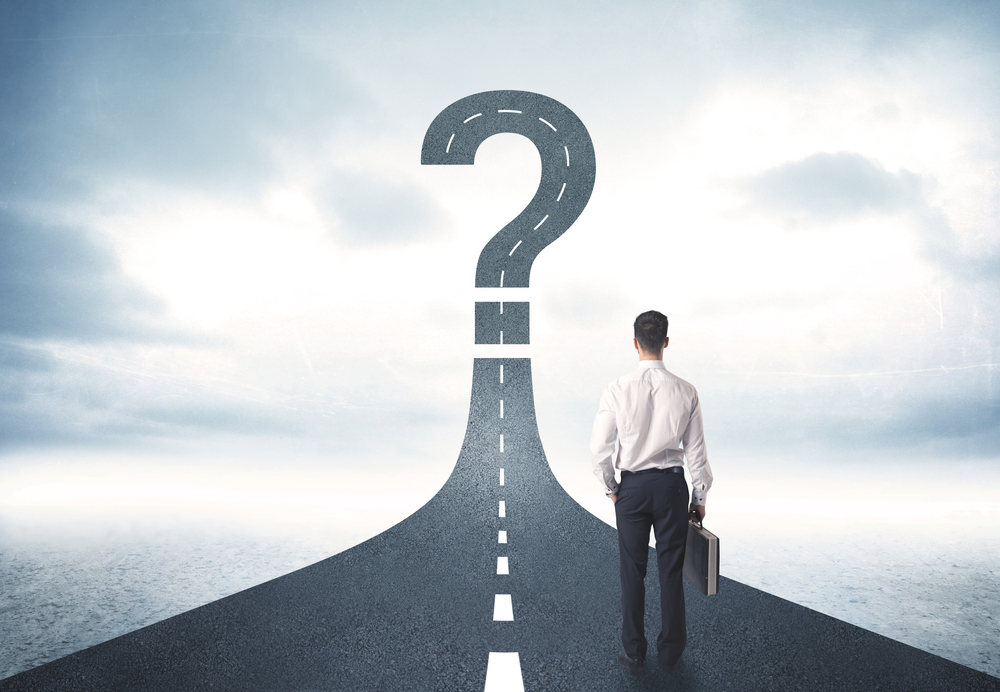 Why should I implement Dynaway EAM now, instead of waiting for a Microsoft Asset Management release?
Instead of waiting for Microsoft AM to be fully implemented and matured, your business can benefit from it right away. You can subscribe to the Dynaway EAM solution for use both now and in the future without any additional investments.
Dynaway EAM has been on the market for many years and is a highly mature, stable and proven software solution with dedicated people to support it. Dynaway EAM has excellent references and is already running with hundreds of businesses.
Please enquire with Dynaway for a more detailed and specific evaluation of your implementation. Dynaway would like to help ensure, that your transition is smooth and that every aspect is considered.
Why should my company be in contact with Dynaway if we don't need any additional modules and core functionality is enough?
Because Dynaway first released EAM over ten years ago, we are the EAM experts. With a focus on Customer Care services, we will be able to provide a lot of value to the market through our consulting, experience, and intelligence. Also, we will continue to add functionality to EAM through further development of our mobile client as well as additional modules.
Do I have to upgrade to the Microsoft version?
No, you don't have to. We now have confirmation from Microsoft, that there will be no conversion tool available. Dynaway will continue to maintain Dynaway EAM going forward, this means that your operations can continue on Dynaway EAM without any interruptions.
When Microsoft Asset Management Module will be released?
We expect Microsoft AM to release the first public version late 2019.
The preview program of Dynaway EAM for Microsoft Dynamics Asset Management is already available. Read more here.
What about the Dynaway mobile client and all the other modules?
Microsoft is only purchasing the core EAM module built into D365. Therefore, Dynaway will continue developing and selling the Mobile Client and a robust offering of other modules built on EAM to bring even more value to the customer. All our solutions will be seamlessly integrated with Microsoft Asset Management Module. Learn more about Mobile EAM for Asset Management module.
Are you going to continue to support EAM? If so, for how long?
We will continue supporting the Dynaway EAM solution even after the Microsoft Asset Management release.
We do not have a specific timeframe for this, however, we can guarantee the next 3-5 years of support.
How does this affect implementation?
Dynaway will continue to provide our implementation services for Dynaway EAM. We will also be able to offer the same services to the Microsoft Asset Management solution, as part of the future cooperation in-between Microsoft and Dynaway. Dynaway is a strong team consisting of EAM Experts, with a large number of existing happy customers on track.
Read more about Dynaway implementation services.
Will EAM continue to be developed?
Yes, Dynaway will continue to develop EAM. We will continue to use our knowledge and expertise in the field of EAM and will offer new features and added value to the EAM solution. We will also work together with Microsoft in order to make features available as extensions to the Microsoft Asset Management solution.
How can we be sure that Microsoft will continue developing EAM in a way that's good for us?
Dynaway will continue developing EAM and stay in the EAM market with our own solution for as long as possible. You will not be forced to migrate to Microsoft right after their EAM release so you will be able to migrate when you believe the Microsoft EAM solution is ready and you are ready for it.
How does this change the go to market strategy with the partner network?
Adding Microsoft Asset Management to a partner's solution stack is the obvious best path. With the Microsoft AM, we expect the market to grow and, therefore, business potential to grow along with Dynaway continuing to expand a team of EAM subject matter experts. Dynaway will support partners and end users in implementing strong and visionary EAM solutions.