Don't miss our blogs, videos, and product announcements.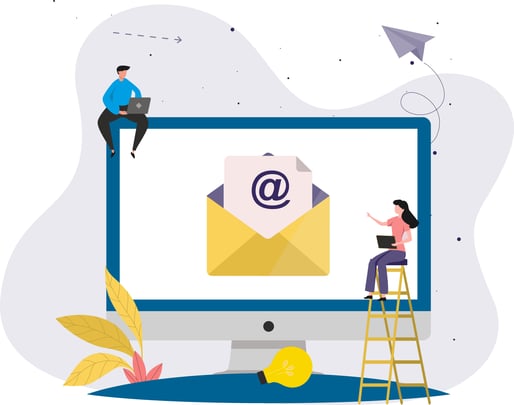 Join EAM for Business Central mailing list to get access to exclusive content and software
Once every month, you'll receive selected new articles from Maintenance Management blog. The articles will be picked based on your interest and tailored to you. You can also expect to receive information about relevant webinars and news.
Once in a while, you'll receive a product information: New versions,features available, service offerings and events.
Spam-free. Unsubscribe anytime!