A poorly set-up asset register and asset hierarchy can cause your manufacturing organization seemingly never-ending operational and business issues.
It can be a constraint. At the beginning when the plant or your asset register is new, you will first notice it as small – almost imperceptible - bumps in the road. One or two things won't make sense on the register. Assets aren't quite where they should be. But as your manufacturing journey progresses it will end up like a mountain that blocks progress, stifles cash flow, impedes return on investment, and reduces profitability. You'll be spending money to maintain assets that don't exist. Ghosts we call them. Ordering the wrong spares for the wrong asset. And losing control of where your money is spent.
Now, who wants all that bad stuff just for the sake of a solid, well-defined and well-managed asset register?
How ineffective asset register leads to maintenance losses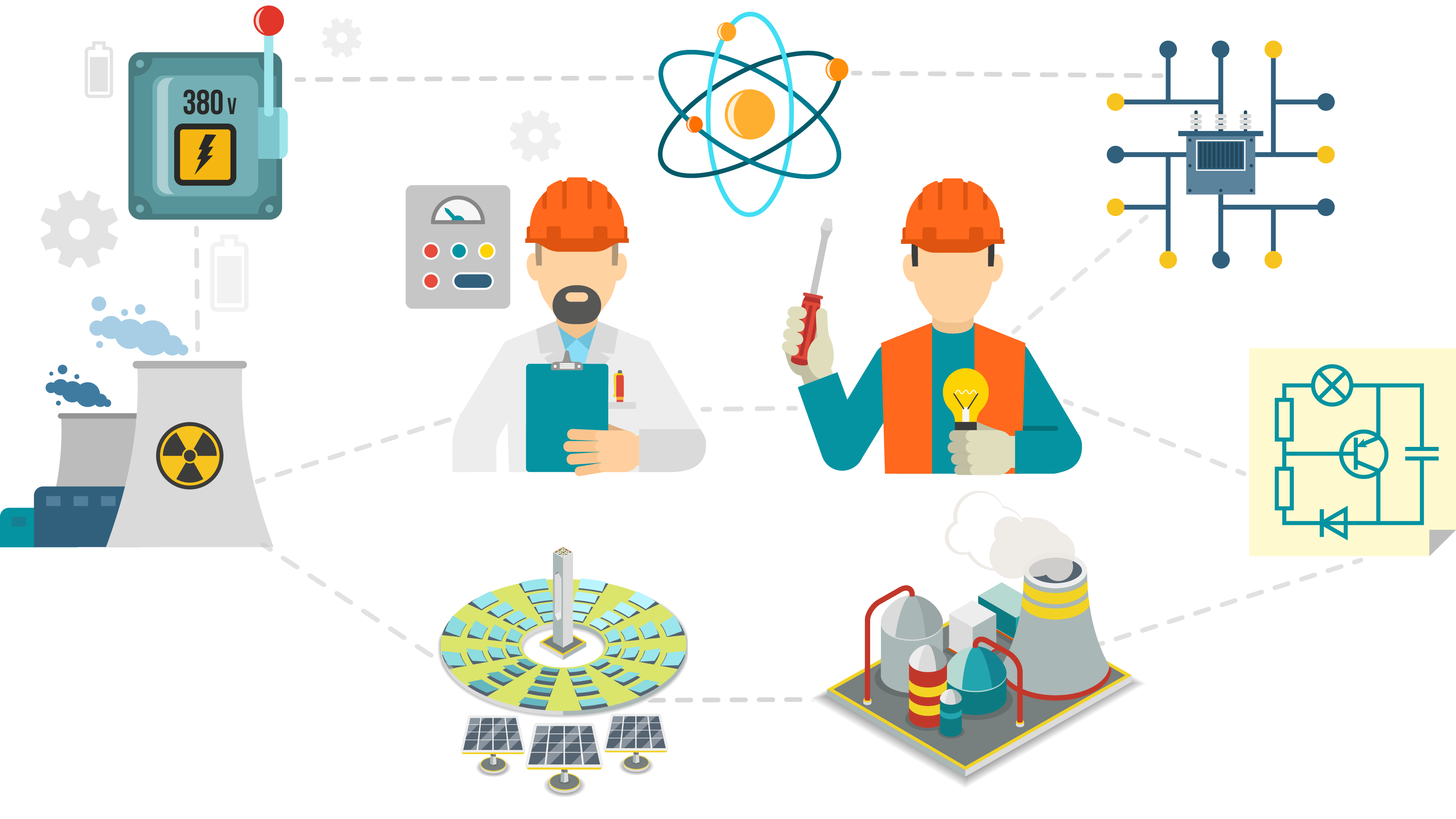 Technicians who can't locate components. Planners who can't find asset IDs or information. Accountants who can't track costs accurately. Reliability engineers who can't identify bad actors. Contractors who can't make sense of the hierarchy and have no idea where assets are located. Names and numbers that don't match up with what's on the plant. Plant managers who can't see which assets are critical or not.
It affects all stakeholders. And all this adds up to wasted time. And we all know what time is, right?
Money.
Let's look at some of these issues in more detail…
1. Technicians who can't find components.
This can be a significant source of wasted time that impacts or hands-on tool time. How can your skilled workforce be performing effective maintenance tasks in a time-efficient manner when they are at the keyboard scratching their heads? Trawling through an illogical hierarchy, drilling down and looking for a missing asset or component can only lower the value derived from your asset management system. And ghost assets, remember those? Do you have assets on your register that don't exist out there on the plant? Most organizations do.
2. Planners who can't find asset information.
Imagine calling a garage to fix your car engine. But you've got no idea what make or model the car is. Or how many doors it's got! This is what happens in many organizations' asset registers. A lack of asset IDs, information, serial numbers, warranty information, and spare part lead times can cause havoc with planning and scheduling maintenance on critical equipment. This, in turn, reduces asset availability and increases business risk unnecessarily. An EAM or CMMS is a dynamic asset information system and one that is fundamental to modern, professional asset management. Use it that way and you may reap the benefits.
3. Accountants who can't track costs accurately
Any accountant will tell you it is fundamental to know what assets you have, how many of them, and what condition they are in. It is often mandatory to know this business-critical information. Having an incorrect asset register will cause problems with balance sheets, depreciation rates, asset valuations and, ultimately, those three key indicators of financial health: cash flow, ROI, and profitability. And more to the point, if accountants need to make warranty claims or insurance claims, then the asset register will be critical.
4. Reliability engineers who can't identify bad actors
To reduce defects or improve your plant's bad actors, your reliability engineer first needs data and information to understand and identify those business-killers. The key source is the work order. And the first place they will look is the asset register and the work orders attached to the assets in the hierarchy. If the asset register is not built to standards, for example, then you run the risk of work orders being misplaced or at too high or low a level. This will cause great difficulty for reliability improvement efforts.
5. Contractors who have no idea where assets are located
Illogical naming conventions or numbering systems can cause significant confusion for people unfamiliar with the plant and its layout. Those confused people will then go and bother other people with their confusion. It's all a waste of time. Especially when you have expensive contractors on site. The situation is exacerbated when the names and numbers you have in the CMMS asset register don't match up to what's on the plant. It can also cause dangerous situations and high risks when it comes to isolations and safety-critical tasks on high-risk chemical, mining, steel, or nuclear sites.
6. Plant managers who can't see which assets are critical or not
Understanding what assets are critical to your organization's mission is a vital element of its asset management approach. You cannot treat all assets equally and expect to stay in business. Some assets are core to your operations, some are peripheral. When you understand this, you can drive the correct maintenance strategies at the correct assets. What you cannot have is an asset register with no mention of criticality, and no organizational understanding of what's important. An asset criticality study is easy to carry out and even easier to register in the hierarchy.
Build your asset register to last
Your asset register is a key element of your asset management strategy and a driver for the delivery of long-term sustainable value to your business. Within your EAM or CMMS, construct an asset register and hierarchy that is built to last. If you've got a new plant, then great. If you are at an old plant, then walk the lines, audit the assets and validate the system you've already got. When you have a true digital reflection of the assets you have on plant, then you can drive asset performance and operational efficiency upwards. Build the register to make it logical and easy to follow. You can then rest easy. It's that simple. Make it digital. Reduce your paperwork. Focus more time on the things that matter.
What can you do next?
If any of the issues we've discussed are familiar to you, then Dynaway can help! We are experts in setting up the Microsoft Asset Management module for our customers and we truly understand the leveraging value of asset registers and hierarchies.
Our mobile EAM solution can give you a competitive advantage in terms of logical and robust asset registers and hierarchies, planning and scheduling and work orders.