Digital Transformation might be considered as a trendy tech buzzword, yet it's an essential growth strategy for keeping organization up to speed with the most recent changes in innovation and technology.
While digital transformation might sound simple, adapting it can be a very complex and overwhelming process. There are many thing you need to consider in order to implement digital strategy. Taking into account each aspect of your business, connecting every component to achieve positive results.
Many think that digital transformation is about technological changes, however it's much more than that. Adapting new strategy means adapting new way of working internally and transformation of your organization as a whole. It's much more than just implementing new technologies but more about learning to adopt it in a right and efficient way...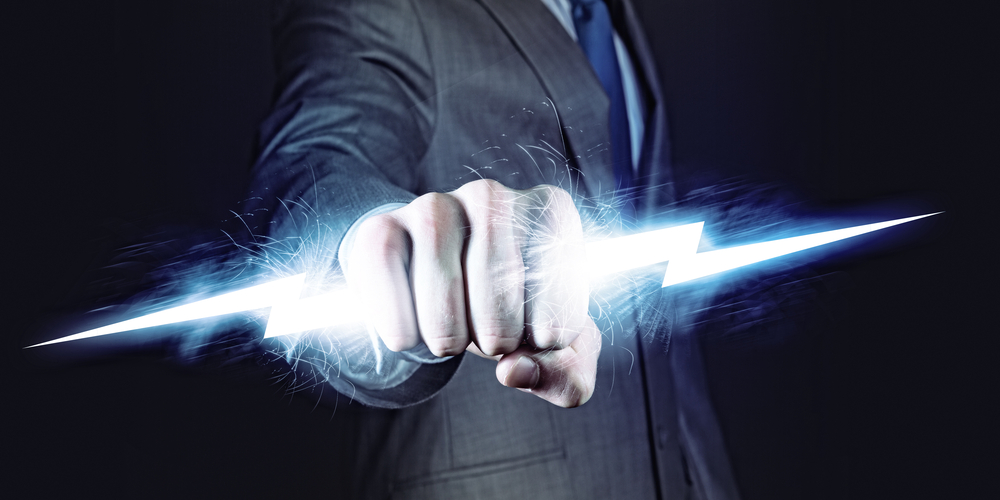 Below you can find articles that will help you to understand how Digital Transformation should be approached, what are the newest technologies related to that and what considerations you have to take into account before your Digital Transformation Journey.
Don't forget to subscribe to receive monthly updates with the latest blog posts, industry news and insights, product updates and offers: