Victrex PLC is a UK-headquartered, global high performance polymer solutions provider serving more than 40 geographies worldwide across strategic markets of automotive, aerospace, energy & industrial, electronics and medical.Victrex employ more than 700 people worldwide and are listed on the London Stock Exchange with a market capitalization of over £1.5 billion.
Victrex is now live on Dynaway EAM at their Rotherham, Seal Sands and Hill House locations.
The EAM/CMMS project at Victrex started out as a pure EAM project where their Dynamics AX 2012 platform was used exclusively for EAM/CMMS.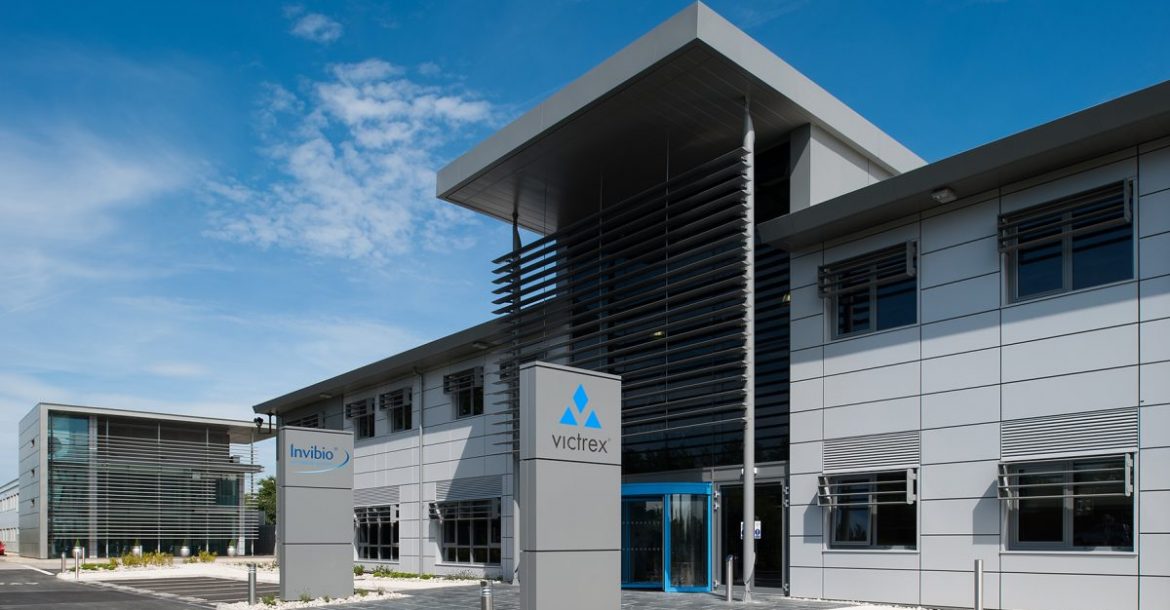 The EAM solution is now fully embedded in the corporate Dynamics AX, supporting around 70 people in the different maintenance departments as well as contractors in carrying out maintenance on Victrex' equipment.
Today Victrex use the Dynaway EAM solution for preventive maintenance as well as ad-hoc maintenance. All spare part handling is fully incorporated in the corporate procurement processes, allowing the maintenance department to focus entirely on optimizing the maintenance processes!
The highlevel goals for the EAM project at Victrex have been:
One streamlined system for purchase, inventory and finance
Cost control allowing Victrex to benchmark the different departments
Reduce breakdowns by increasing structured focus on critical assets
Reduce spare part inventory value
The EAM project at Victrex has been carried out in an exemplary team effort by the maintenance department at Victrex, domain experts from Dynaway and the Dynamics AX partner IBRL.