Chantiers Chibougamau is manufacturing competitive forest products that are tailored to consumers' increasing concern about sustainable development.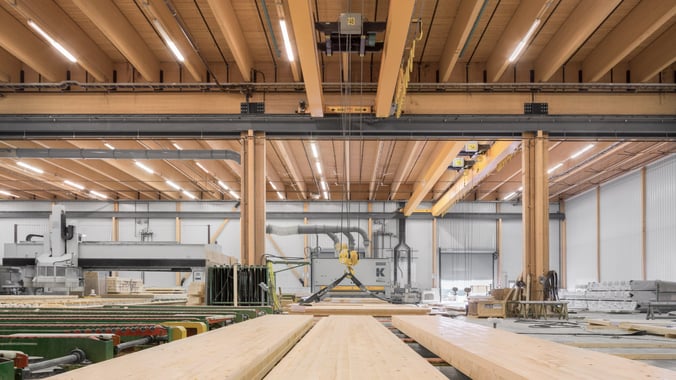 Always at the forefront of wood processing technology, and with more than 600 employees in the northern Quebec region, the company values the resources of the boreal forest and offers its customers superior products accredited by leading certification agencies.
Chantiers Chibougamau have implemented Dynaway EAM as their maintenance management solution. A key component in the Dynaway solution has been the offline capable mobile client for work execution as Chantiers Chibougamau being in the forrest industry operate with heavy equipment at locations without any coverage.