Allnex, a global manufacturer of polymer resins, has in record time replaced their existing Plant Maintenance
module with the Dynamics AX based Dynaway EAM module.
Within process industries preventive maintenance is a key discipline. Any stop or irregularity in the production lines can be extremely costly, both due to the high volume passing through the lines but also due to the cost of the machinery. At Allnex, preventive maintenance is also of high importance at their operational sites, spread over 11 countries and four continents!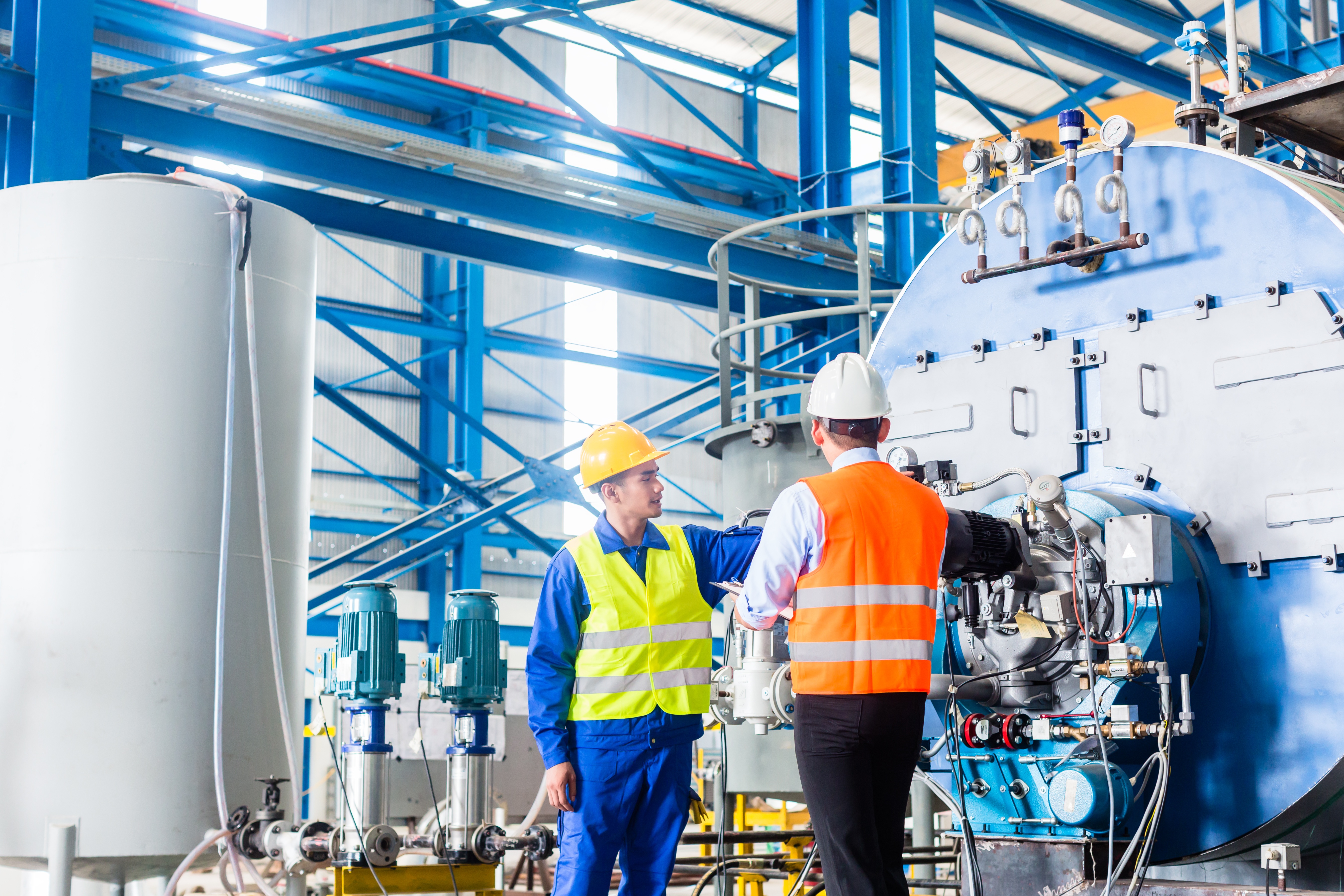 In June 2012 Dynaway did a series of Dynaway EAM presentations for key Allnex persons within maintenance management, representing facilities in Europe and Australia. During these sessions the maintenance management specialists from Dynaway and Allnex validated that Dynaway EAM could indeed replace the existing SAP PM module and also defined a somewhat ambitious plan on how to complete an implementation for the Allnex facility in Bitterfeld, Germany before end of year 2012.
In close collaboration between Enterprise Asset Management specialists from Dynaway, Dynamics AX specialists from Tectura and most importantly some very determined and extremely structured Allnex representatives, this implementation plan was realized December 2012. Quite an accomplishment with the end result not only being an implementation at Allnex Bitterfeld but also an exact template for implementing computerized maintenance management at the remaining Allnex facilities in Europe, Asia and Australia. Next step for Allnex is now to enhance reporting and also implement cost control.
Seen from a cooperate perspective, Allnex has a decided Dynamics AX strategy with a global Dynamics AX installation serving the national operational sites. Including computerized maintenance management to this global installation adds significantly to the level of top-floor visibility for Allnex .