It is a great pleasure to announce that Kristoffer Bohmann has joined Dynaway Team!
Kristoffer has started as EAM Product Owner at Dynaway and became responsible for driving product development of our future EAM products.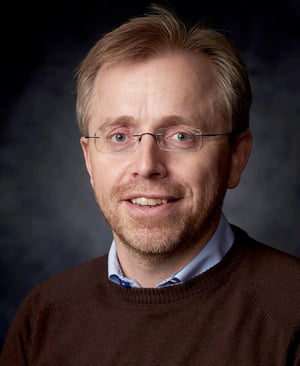 Kristoffer comes from a position as System Consultant at Logimatic Solutions A/S where he has worked with the SERTICA Maintenance & Procurement solution during the last six years. In this position he has helped customers in the energy, maritime, food & beverage and manufacturing industries getting started and improve the use of their maintenance solution including:
* Importing and organizing customer Objects into an EAM solution.
* Planning and reporting back on Work Orders.
* Implementing and refining inventory management and procurement work processes.
* Installing, upgrading and documenting on-premise client installations.
* Specifying feature requests from customers and features that benefit the product.
* Documenting new modules and features.
The job has taken him brought to customers in Denmark, United Kingdom, Northern Ireland, Scotland, Greece, France, Iceland, Finland, Singapore, Philippines, Africa, Saudi Arabia, San Diego and British Virgin Islands. Kristoffer has close to 20 years of experience from software companies inside implementation, project management, support, training and product management.
We are looking forward to working with him!