Today Dynaway is organizing Food & Beverage forum for our customers!
The purpose of the event is to provide Food & Beverage professionals with the knowledge on how to achieve the biggest ROI from your investment in Microsoft Dynamics 365/AX and your Asset Management software.
Dynaway is also sponsoring outside speakers to lead sessions during the event who will discuss IoT technology in the Food & Beverage industry and using data, advanced analytics, and AI.
The first speaker for today is Daniel Lux: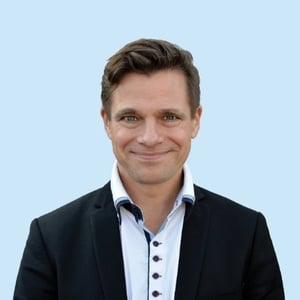 Daniel is a co-founder and CEO of the company Seluxit. Seluxit focuses on helping global corporations develop connected products, from concept to store shelf and beyond. At the heart of each project is the realization that data is the new oil of the digital economy, and that business opportunities always arise from giving real value to the end customers.
Daniel will talk about the many business opportunities enabled by IoT technology. IoT is making a big impact in multiple industries, and the Food & Beverage is no exception. Across the board, IoT is changing the way we do business and the way we live.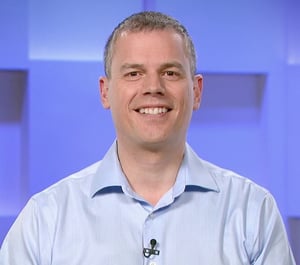 Our next speaker is Kevin Horlock - Senior Product Marketing Manager at Microsoft!
His session will focus on Using Data & Advanced Analytics in the most efficient way!
Kevin is accomplished and passionate advocate of innovative ERP solutions and has more than 20 years of product management experience, development and delivery of highly successful and award winning products!
He specializes in Microsoft Dynamics AX, Business Analysis and Requirements Gathering, Product development life cycle (PDLC), Web-based applications, Accounting and Commercial (ERP) software solutions design and development.
The event is taking place at one of our customer's sites – Bell's Brewery – in a fantastic back room venue for music and entertainment in quaint downtown Kalamazoo, MI.
We are very much looing forward to the event!